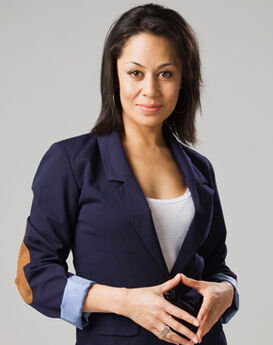 Vasa Levi is the mother of Ula Levi and ex-wife of Maxwell Avia. Vasa works at Shortland Street hospital as the head nurse. She is very hot headed but can be nice when she wants to be.
Vasa was planning to become a doctor, but when she fell pregnant with Ula everything came to a sudden halt. Maxwell Avia thought it was his child, but Vasa new deep down that it wasn't.
When Maxwell started gambling they broke up. Maxwell got told by Vasa that he wasn't to see Ula anymore. Ula grew up for nine years without knowing that Maxwell was trying to get in contact with her.
Vasa and Ula ended up moving to Ferndale. Vasa and Maxwell never got together though. Vasa never had any serious relationship's while working at Shortland Street. Ula, on the other hand, ended up becoming pregnant. Maxwell and Vasa were very annoyed by the situation Ula had put herself in, but they still stand by their 'daughter'.
Vasa is very well respected in her family as she is a very good nurse. She goes to Samoa alot in order to help out with her family and some of the hospitals there.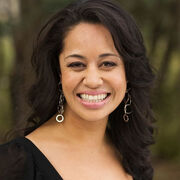 Vasa is now have an affair with Zac Smith, who is a new nurse at Shortland Street Hospital. Zac is also dating Sarah Potts. Sarah has know idea that Zac is seeing Vasa behind her back.
Vasa Levi is portrayed by Teuila Blakely.