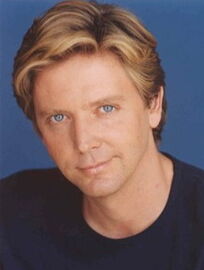 Chris Warner is a very high skilled cosmetic surgeon working at Shortland Street Hospital. Chris was one of the very many original worker's at Shortland Street Hospital and is known to be a womaniser.
Chris has been married multiple times and engaged many times as well. Chris has two children called Harry and Phoenix.
When Toni, Chris's wife, and Chris lost their child their relationship started to get alittle rocky. But when Chris's brother, Guy Warner, turned up along with Chris's ex-girlfriend, Rachel McKenna, it destroyed their marriage.
Rachel soon left Ferndale, leaving Chris and Toni to their falling apart marriage.
Toni died later on from a reaction to dialysis. Chris then started taking long period's of time off from work. That's when Callum McKay came in and became the CEO of Shortland Street Hospital. Chris was then given the chance to start up a surgical unit.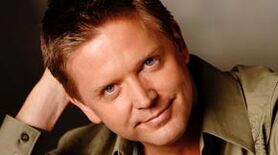 Chris then started a realtionship with Brooke Freeman who worked at Shortland Street with him. But they ended up breaking up when Brooke couldn't get along with Harry, Chris's son. When Ethan Pierce arrived at Shortland Street Chris and Ethan started butting heads about Brooke.
After Brooke and Chris brooke up Chris started to have feelings for his PA Libby Jeffries. They stayed together for a while, but then Chris started having feelings for another surgeon, Gabrielle Jacobs, who also works at Shortland Street Hospital. Chris dumped Libby and started a relationship with Gabrielle. Chris later asked Gabrielle to move in with him.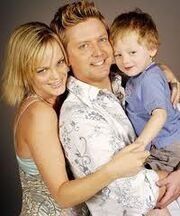 When Rachel McKenna came back to Ferndale again he started have feelings for her. But when Rachel started seeing Callum, Chris started getting jelous. Rachel and Callum stopped dating after a while and Rachel moved on and started a relationship with Chris. Rachel later moved in with Chris and became the CEO of Shortland Street Hospital.
Chris Warner is played by Michael Galvin.